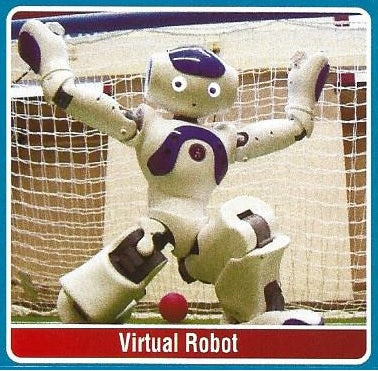 Reprint Drive, Cool Reviews, Where to Find Our Books
We're down to our very last few copies of The Blaft Anthology of Tamil Pulp Fiction, Volume 3.
A reprint is around the corner, but it's going to cost a bit more (₹695 instead of the current ₹495... paper and GST and petrol and everything's going up yougaiz. Don't even talk to me about the price of thakkali!) SO, if you want your copy of TPF 3 at the original price of ₹495...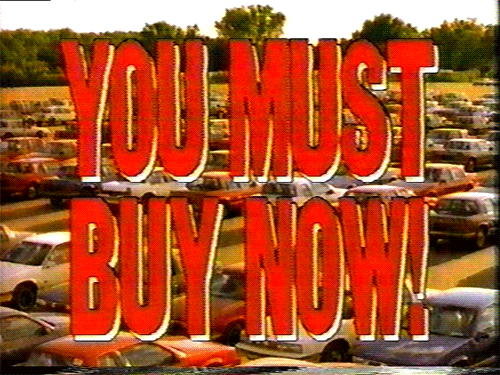 You get *SIX!* SPINE-CHILLING, BRAIN-SCRAMBLING novellas, including:
a tale of poisoned coconuts, designer drugs, and illicit sex that moves between Erode, Tamil Nadu and Khajuraho, Madhya Pradesh, penned by the insanely prolific Rajesh Kumar;
a vintage detective thriller involving a plot to blow up the Taj Mahal, featuring the sleuth couple Narendran and Vaijayanthi of Eagle Eye Detective Agencies, penned by dynamic author duo Subha (you can actually read this one free at the high-falutin literary magazine Granta! But it's a bigger blast to read it in print);
the science fiction epic Operation Nova by Tamilmagan (longtime science editor for the venerable Tamil magazine Ananda Vikatan) involving faster-than-light travel, nitrogen-eating bat-winged aliens called "Durphies", megalomaniacal brains in jars, and angry Rajinikanth fan clubs;
three more stories of mystery and danger by Kanchana Jeyathiligar, Indra Soundar Rajan, and Pattukkottai Prabakar.    
AND! If you order now, for a limited time, while supplies last, we'll throw in one these beautiful Lotus Brand "TYPES OF ROBOTS" sticker sheets that we found at the local stationary store.
Unfortunately the stationery shop is all out of the aliens one, and I'm not sure where to find more.
***
We would also like to call your attention to some absolutely beyond supercool press that our latest full-length release, Ghosts, Monsters, and Demons of India, has been getting.
This is from the blog of Robin Sloan, an American novelist who's won a bunch of awards from the New York Times and such:
A while back, I came across Ghosts, Monsters, and Demons of India, by J. Furcifer Bhairav and Rakesh Khanna. It belongs to one of my favorite genres, which I've spoken about before: encyclopedias, glossaries, and dictionaries, particularly those that catalog … well … ghosts, monsters, and demons!Even so, I was not prepared for how deeply this book captivated me. For weeks, I read it over breakfast and before bed. I carried it everywhere, including into the bathtub, several times. The appeal was manifold: brisk writing; linguistic diversity; genuinely new-to-me mythic imagery; great illustrations!!
***
I think Ghosts, Monsters, and Demons of India is exemplary of what a book can be, how it can operate. It's a bridge across space, time, and language. As a physical book, it's innately random-access, great for browsing (although I was so captivated I basically read it straight through). In form and content both, this is the kind of volume that, if you discovered it on a shadowed shelf in a used bookstore, would make you giddy with delight.
Read the rest on Robin Sloan's blog: The Society. (Including a mention of our ceylondweepitous meeting in Berkeley!)
He blogged a bit more about the book, and about the deadly Yakshi in Vault B of Sri Padmanabhaswamy Koil, in his following blogpost too.
***
There was also an article and podcast written by Sandip Roy that went up at The World and National Public Radio: 
The other thing that distinguishes Indian ghosts from the Caspers and Moaning Myrtles of the West is the sheer regional diversity. Ghosts from the chilly mountains of Kashmir wear fur caps; mechhobhoots from Bengal, a land of rivers, love fish, while the islands of the Indian Ocean are the romping grounds of the Faru Fureta, the reef monster that smells of "stinky, old sponges and corals and eats people and has crystal daggers for teeth."
Thanks for help getting the word out, guys!
Pick up your copy of Ghosts, Monsters, and Demons of India now!
Blaft books are now available at two new locations in Bangalore: Gangarams & Bookworm. Head on over!
---