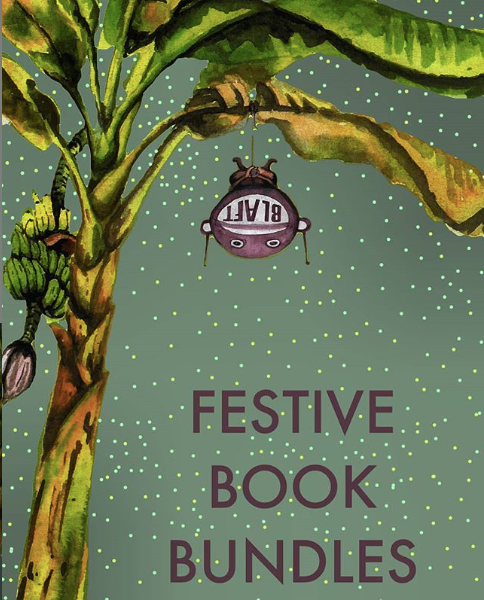 Festive Book Bundles Sale!
HO HO HO HO HO!
In the tropics, we have no snow BUT we 100% have OMJB2M!
Which is not the abbreviation of another instalment of a blockbuster padam (movie) but the 'OH! MY JINGLE BELLS BLAFT BOOK MOOTTAIS!'
We might not have reindeer but we can have a good read dear! 📚

Festive Moottais available exclusively through our website!
Sale  from Dec 10 to 15
---